Spine Center Atlanta is a 7,000 square foot, state-of-the-art rehabilitation, physical therapy, aquatic and work conditioning facility. This includes a 5,500-gallon heated saltwater pool which offers occupancy for up to five patients. The facility offers complete care and specializes in the treatment of patients with acute and chronic spinal disorders, post-operative care following neck and back surgery, management of orthopedic and soft tissue injuries, care of the injured worker, sports-related injuries, and patients with personal injury claims arising from motor vehicle accidents and slips and falls.
Spine Center Atlanta's clinicians include physical therapists, physical therapist assistants, massage therapists, and personal trainers, all licensed and credentialed in their respective professions. Our rehabilitation team of highly trained professionals has a combined 70 years of clinical experience in the rehabilitation field, each one ready to put their experience to work for you! Our business office and support staff are fully bilingual.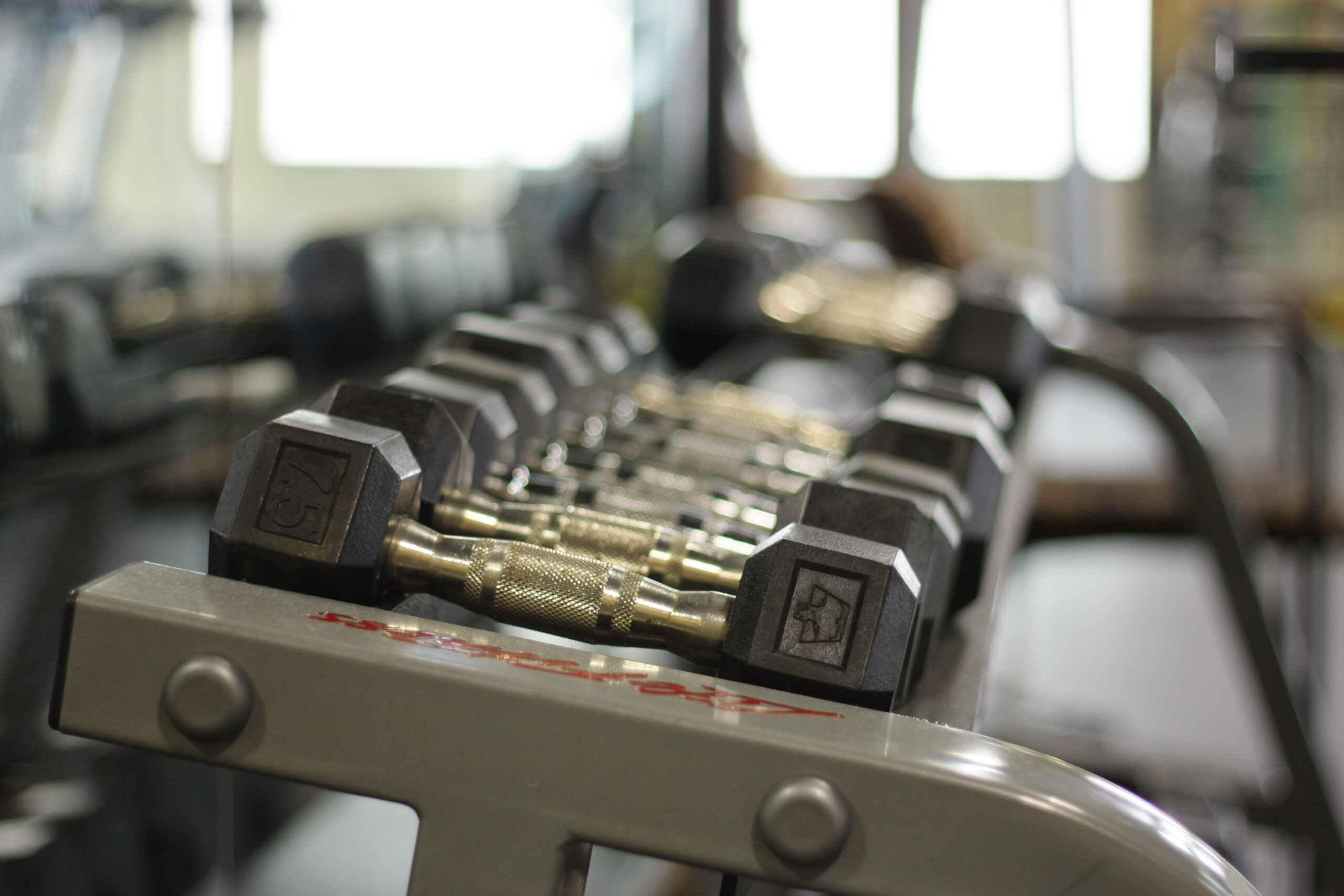 The team members of Spine Center Atlanta understand a healthy life is a rewarding life, which is why our rehabilitation and the aquatic center feels more like a wellness center than a medical office. The facility is equipped with a full gym, incorporating circuit equipment, free weights, a full line of cardio equipment, and a work conditioning center where injured workers can simulate work activities before they actually return to work.
Our approach to treating and assisting patients in their recovery centers on holistic medicine: the management of mind, body, and spirit. This comprehensive treatment philosophy offers patients the best pathway to reducing pain, restoring function, and regaining control of their lives.
We offer the following programs at our rehabilitation center:
Acupuncture
Aquatic rehabilitation
Dry needling treatment
IDD therapy
Massage for back pain
Physical therapy
Work conditioning program
Our goal is to exceed your expectations for recovery and to deliver the highest level of service in a professional, yet personal, environment. Your injury is unpleasant… but your recovery doesn't need to be. At Spine Center Atlanta, "We've got your back!"
Contact our Spine Rehabilitation Therapy Center today to discover how we can help you.