Spine Center Atlanta's Wellness Center offers a boutique-style experience, with a variety of complete care options to engage the body, mind, and soul in your pursuit of physical and sensory healing, development and relaxation.
We offer complete wellness programs, an Above & Beyond Membership Program, that cater to fitness and relaxation. Our licensed massage therapists provide a range of services from deep relief massage to hot stone massage, reflexology to sports massage. Our physical therapists provide personalized physical therapy programs that help our clients achieve their desired results by offering individual sessions and group classes throughout the week.
Massage therapy, personal training, and body sculpting are open to the community as well as encouraged for patients exiting our rehabilitation program. Because we are located in a facility supervised by physicians and clinicians, we can accommodate individuals' unique needs and offer specialized attention where needed.
Contact our Wellness Center at Spine Center Atlanta today for more information about how we can help you.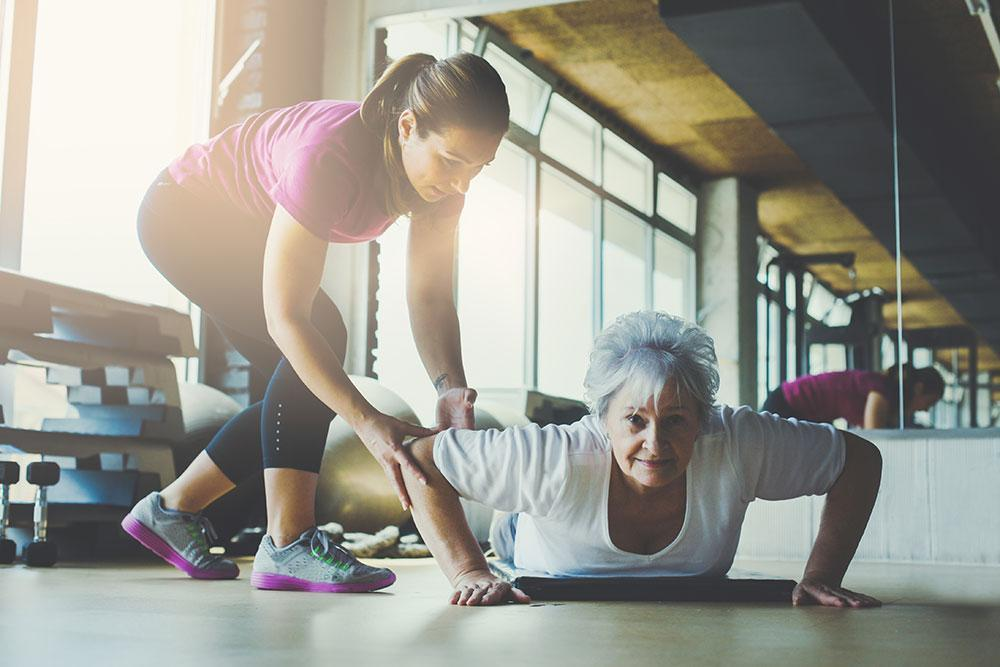 Complete Back Care & Wellness Program
As a part of the Wellness Center at Spine Center Atlanta, it is our priority to offer you the best in massage therapy, personal training, and well-being, everything you need to maintain a healthy and rewarding lifestyle. We have developed three membership programs designed specifically for individuals who choose to integrate massage therapy and personal training into their daily and monthly routines:
Massage Membership Program
Personal Training Membership Program
Complete Wellness Membership Program
Massage Membership Program
With Spine Center Atlanta Massage Membership Program, you'll enjoy the endless therapeutic and relaxation benefits of massage therapy whenever you'd like. Monthly membership includes a one-hour massage and bodywork session at the special membership (30% savings) and additional massages and services at a low rate. Incorporating massages and bodywork into your personal wellness plan ensures your success in leading a healthier and more satisfying lifestyle.
Other Benefits
As a member of the Massage Program, you'll also receive retail discounts on select products used by our licensed massage therapeutics to enjoy at home. You'll also receive a guest past to being a friend at a discounted rate and a 20% discount on physical therapy and body sculpting.
Personal Training Membership Program
Whether your goal is to lose 10 lbs or to gain 20 lbs, the Personal Training Membership Program is designed for the individual committed to transforming his or her body and achieving maximum fitness and wellness. Monthly members receive two 45-minute personal training sessions a week plus two Saturday fitness classes with a free pass to invite a guest for the Saturday fitness class.
Other Benefits
As a member of the personal training membership program, you'll also receive 20% off our rates for massage therapy sessions.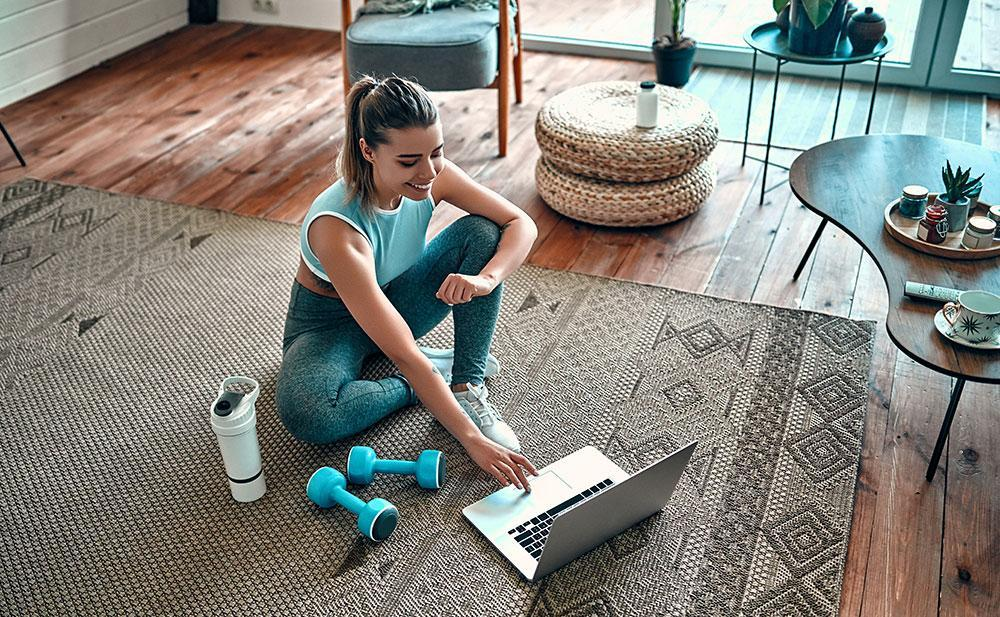 Complete Wellness Membership Program
The Complete Wellness Program is our best program and is planned for the person who wants it all at the best bargain. This program blends the Massage Membership Program and the Physical Training Membership Program, combining physical training and massage for the entire month. As a Complete Wellness Program member, you'll receive eight 45-minute personal training sessions, free access to Saturday fitness classes with one free guest pass, and two 45-minute massage sessions.
In addition to the massage and training, you'll also receive 25% off our rates for additional massage and physical training as well as our retail products (spa lotions, massage oils, and biofreeze).
‍Click here to email us for more information on our Membership Programs
‍Contact our program professionals at Spine Center Atlanta today.
Above & Beyond Membership Program
The Spine Center Atlanta Above & Beyond Membership Program is designed to offer patients covered by workers' compensation continued access to the facility's wellness center, exercise equipment, and one wellness session per week of either yoga, pilates, or a fitness class. This unique and one-of-a-kind program offers your claimant an opportunity for self-directed exercise, eventually lowering cost and increasing the claimant's motivation to lead a healthier, safety-conscious, more fit, and "well" lifestyle.
Offered exclusively to "graduating" patients of the center's rehabilitation program, the Above & Beyond program allows patients to continue on a path of positive lifestyle change as their pain diminishes and their range of motion, strength, and flexibility improves. According to workers' compensation disability guidelines, "There is considerable evidence of the efficacy of mind-body therapies such as yoga in the treatment of chronic pain. The impact on depression and disability could be considered as important for further study."
Program participants move from "patients" to "members", allowing them unrestricted and unlimited access to the facility's aquatic and exercise programs Monday through Friday, 8 am until 6 pm. Appointments are NOT required. There are no contracts and no initiation fees. This is a "pay as you go" program, allowing the patients to continue access to the facility as long as their membership fees are approved and paid timely by their workers' compensation carrier.
To receive more specific information regarding this cost-effective program, please contact our program coordinator or call (404) 352-4200.